Fakes & Scams

how to be become more savvy to avoid being a victim
Windows 10 &11 build-in Security
With the latest of Window 10 & 11, the built in Defender Security
is good enough for your computer, it is not necessary to buy additional antivirus software to protect your computer.
Windows Defender now stops Ransomware viruses too. Defender comes with Windows 10, and you can see a shield at the taskbar, make sure it has a green tick.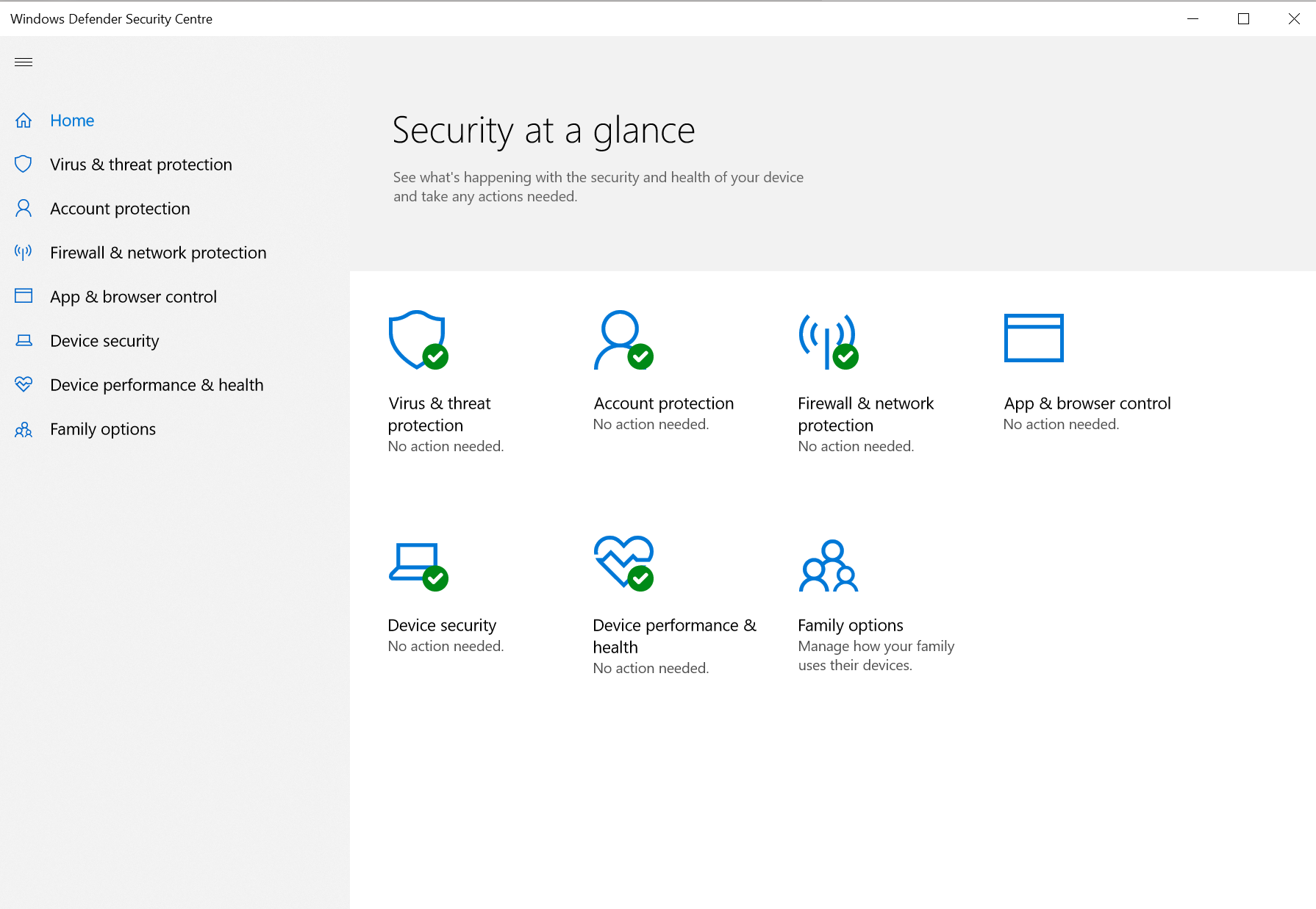 Scams
This is a billion dollar industry.
1. Phone calls – Scammers impersonating as Telstra, ATO, Credit card fraud and more. See the Australian Competition & Consumer Commission ACCC for more details.

Banks information on Scams and Frauds links
Emails
Good looking emails that look like the genuine website from
   Paypal, Apple, Banks etc.
     
How to tell if it is a fake!!
             a. Usually your name does not appear in the greetings.
             b. Right click on the sender's email address and see whether it came
                     from the genuine company. 
               example:  noreply@paypal.com (this is genuine)
               example:  NO-reply@polyt.com  (this is a fake paypal)
example of a Fake Paypal email
Your AppIe ID is temporarily Iocked !
Our system has detected several unsuccessful attempts with your AppIe ID from unknown devices.
Your AppIe ID allows you to make purchases on the App Store and iTunes Store.
Please recheck your informations down below :
Do not Click
Update or Links
Genuine email
but it is considered PUP
(Potentially Unwanted Programs)
and many, many more of these programs.
Please use the idiom


if it

ain't broke, don't fix it.
Don't Click on emails like this,
just delete it
Dear customer,
A GTS Reblocking Pty Ltd sent you an invoice. Click the button to view details.
TO
ronninet@opera.iinet.net.au
OR
Attention: Important Notice , DOMAIN SERVICE NOTICE
Domain Name:  abefredesign.com
ATT: RONALD ABERNETHY
abefredesign.com
Response Requested By
3 – Sept. – 2018
PART I: REVIEW NOTICE
Attn: RONALD ABERNETHY
As a courtesy to domain name holders, we are sending you this notification for your business Domain name search engine registration. This letter is to inform you that it's time to send in your registration.
Failure to complete your Domain name search engine registration by the expiration date may result in cancellation of this offer making it difficult for your customers to locate you on the web.
Privatization allows the consumer a choice when registering. Search engine registration includes domain name search engine submission. Do not discard, this notice is not an invoice it is a courtesy reminder to register your domain name search engine listing so your customers can locate you on the web.
This Notice for: abefredesign.com will expire at 11:59PM EST, 3 – Sept. – 2018 Act now!
Select Package:
http://vitoriacabos.com/domain/?domain=abefredesign.com
See where this email has come – Right click on the From, then properties to see this below
Netflix <help.center.netflix.au0044541822@netflix.gaadibazaar.co.in>

The above is a scamming address