All your Computer issues fixed at a reasonable Cost

No more Frustrations, enjoy your Computer, Free from Fustrations.
Get your Computer back to Full Speed like new
Happy Times using your Computer
Get Help from me to Happy Computer Days
Show you how to do Better, How to navigate, how to copy. paste, fransfer Files, Photos, Folders etc
All sorts of Computers, links to the internet, TV, Phone, Tablets and more
Fix Hardware and Software problems. Fix internet, Nextworking, Speed, emails, outlook and far more,
See my Blog – How to be savvy…
Improve Speed and Performance
■ Clean Computer drive  ■ Remove Virus – Malware – Cookies  ■ Remove unwanted Programs ■ Cleanup Desktop ■ Clean up  Edge – Bing – Google – Firefox  ■ Remove Extensions    ■ Remove Dust from Fans – to stop over heating
No More Waiting,
Get your computer fixed remotely, securely with guaranteed
assurances for your safety and privacy world wide.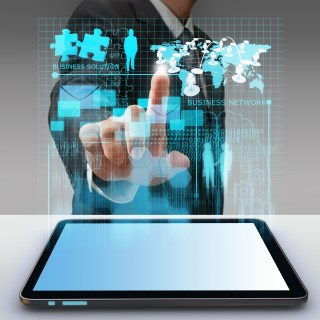 Upgrade hardware and software to existing computers. Setup new or existing computers with free antivirus and anti-malware software, install printers, software and optimised windows software to speed up your computer as new.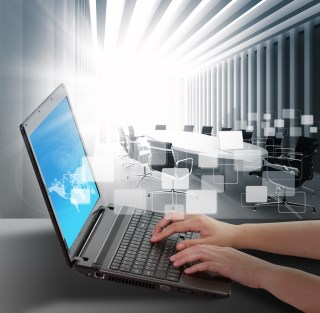 Setup Internet with broadband, wifi and wireless, recommend good providers and rates to use. Networking all you computers to share folders, copy, read and write data to shared folders.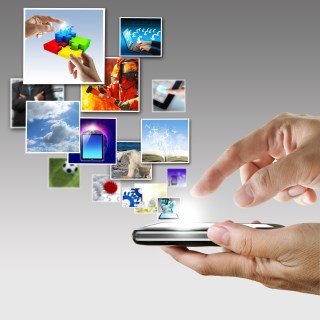 How to setup your tablets and Phones and get it to talk to your computer and WiFi.
Thinking of creating a website, Bluehost is one of the world's best Web Hosting Companies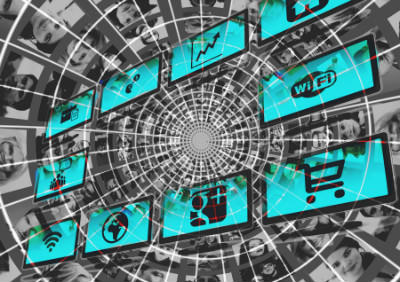 Talk to me for the best and most reliable computers to service your Small business and home. I can order and  deliver new Computers and laptops which is sourced by approved WA Government suppliers with a good price tag.
Teach you onsite how to best manage your computer with backups, copying and transferring data, copy photos, copy music, copy & transfer video, emails, networking, using the internet, MYOB, Word, Excel, Outlook, Publisher, Adobe Photoshop, Adobe Premiere and more.
Computer Services for Small Business and Home
Onsite call out for the Perth Metro Area, covers all aspects of computing, Internet, networking, small business servers.
Talk to me for the best and most reliable computers to service your Small business and home.
I can order and deliver new Computers and laptops which is sourced by approved WA Government suppliers with a good price tag.
Setup I can setup your computer or computers with internet, network, free antivirus and free anti-Malware removal programs.
Transfer existing data into your new computers.
Setup your MYOB or Teach photo and video editing, Word, Excel, Publisher, Photoshop, Premiere. and more.
Specialising
■ Complete Home & Small Business Repairs and Services for PC's & Laptops
■ New PC's and Laptops from WA Government approved Suppliers
■ Setup Printers, Scanners, Routers and Modems
■ Setup networking, Internet, emails
■ Install and Setup Small Business & Home Servers
■ Install and setup New Hard Drives plus software and data Backups
■ Data Disaster Recovery
■ Virus Protection
■ Computer Spyware & Malware Removal
■ Internet & Web Security Solutions
■ Software setup & training
■ Technical Support for PC and Mac
■ IT Consulting & Advice
■ Helpdesk
■ Computer Training
■ Teach you how to save & edit your Photos and videos
■ Photo Retouching and Restoration
■ Create Professional Photo Slide Shows for your special occasions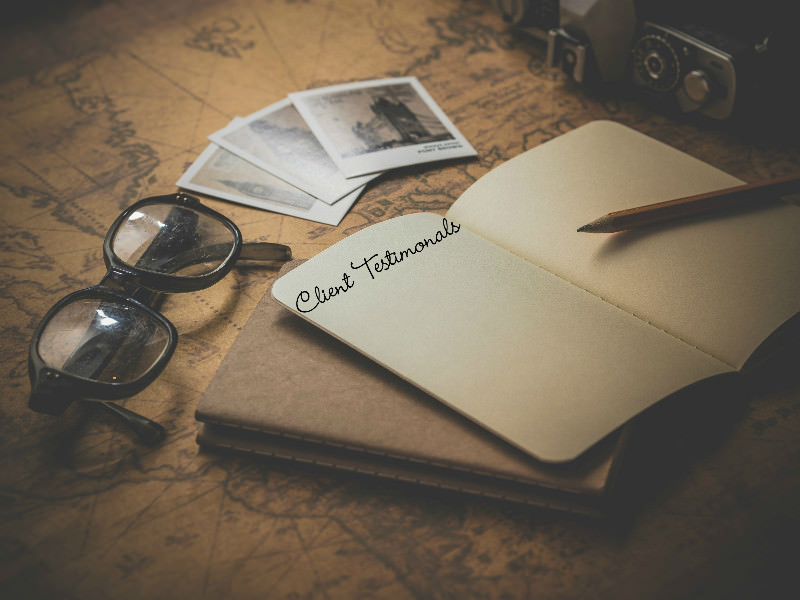 Michael Christensen
★★★★★
I always recommend Ron to any friends that run into computer problems. He has helped me out on many occasions ,in fact,since I first had a computer.He not only sorts out the problems expeditiously but goes the extra yard,working out the most economic way to help.He also keeps me in mind and alerts me to things that arise in the computer world that would benefit me. He is a person of the highest business and personal integrity.
Dave Haddow
★★★★★
Ron Abernethy is very much a professional with an excellent knowledge of all things computing. I and my family plus many friends have been using his services for a number of years now and between us we have had just about every computing hardware and software problem you can think off. In every situation Ron has always been able to find a solution and achieve a good result for us. He is punctual, courteous, honest and remains unflustered on all occasions. He can speak with a very contemporary knowledge of new hardware and software developments as well as new media / communications gadgetry because he obviously works very hard at keeping abreast of these new developments. I and my family have all benefited via enhanced computing and media experiences following his advice about what to replace, upgrade or maintain in relation to these matters. His rates are very reasonable and to us have always reflected the work he has put in. We have never been unhappy with his charges. Heartily recommended.
Pauline
★★★★★
Ron arrived promptly even though I had to reschedule. He is a gentleman who is extremely knowledgable. Ron took time to show me how to improve my usage and ride computer of a malicious virus. Would recommend to anyone.
Michele Theunissen
★★★★★
Ron Abernethy provides an exceptional computer service. He is always reliable and punctual, or will let me know if he is running late; his rates are very reasonable, and above all else his expertise is considerable. If he can't fix a problem instantly he will research it until he comes up with a solution. I highly recommend him.
Jenny Southall
★★★★★
Ron was recommended to me by my sister and brother in law they said how wonderful he was, they were right, I have found him to be marvellous , I struggle with my pc, and have got into all sorts of trouble many times, Ron is just wonderful very patient, always comes when he says, he can even remote desktop support over the net from his business, talk me through over the phone, there's nothing he cant do. His price is very reasonable, I just can't recommend him enough, I will go so far as to say I can't do without him now.
Kelsey Farmer
★★★★★
Ron has been looking after our business computers and personal computers and has done an excellent job. Whenever I need help he is available right away. He can login to your computer remotely (Have to be connected to internet and download team viewer) and doesn't need to come into the office. His prices are very competitive and he provides great services & tips. Thanks for all your help!
Harry Smith
★★★★★
Ron Abernethy is nothing short of excellent in his work and every task he performs. He will spend many hours if needed (without extra charge) to achieve the ultimate result in whatever task he undertakes. I have known and used Ron Abernethy's services for around 15 years and can highly recommend him for all of the work that he does. His research is endless to keep up with all emerging technologies so be assured the finished job will always be up to date or in some cases ahead of its time. In short I highly recommend Ron Abernethy.